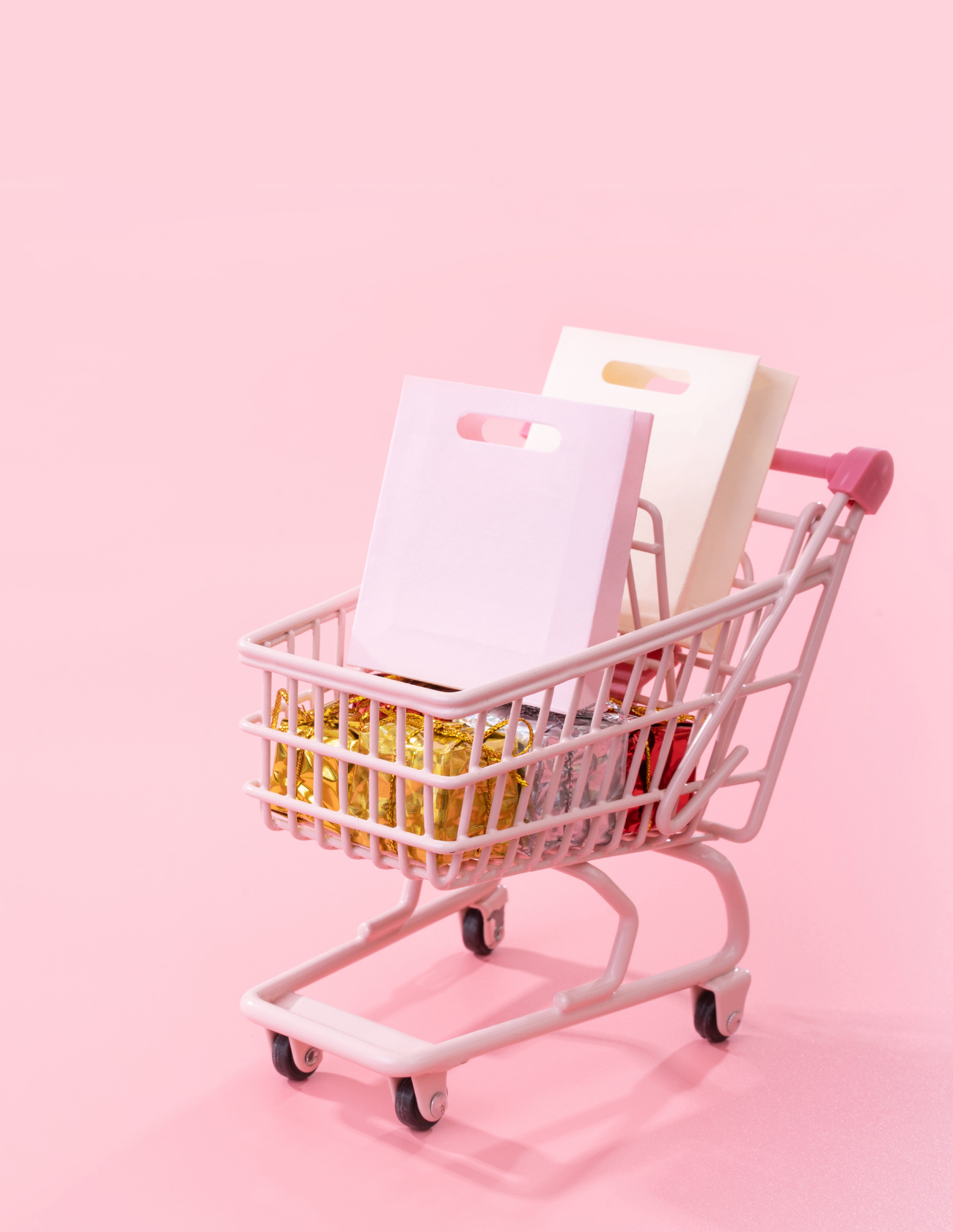 15 Sep

Retail Leases Amendment Bill – What does this mean for your lease?

On 15 September 2020, the Victorian Government passed new legislation amending the Retail Leases Act 2003 (Vic). This will impact all retail leases in Victoria. The amendments relate to essential safety measures, disclosure, security deposits, exercising options and market rent reviews. 

Why did they introduce this Bill?

The intention is for the Bill to make retail leasing a clearer and fairer process for tenants and equalise the imbalance of power between landlords and tenants. 

Essential Safety Measures ("ESM")

We now have more certainty around who pays for installation, repair and maintenance of ESM (fire protection, alarms, sprinklers etc).

If a lease says the tenant will pay for ESM, they must pay for it. If there is no mention of who pays for it, then it is the landlord's responsibility at law.  

This will be retrospective, so if a lease has already been entered into that says the tenant agrees to pay for ESM as outgoings, but the landlord hasn't been passing on the costs yet, they now can. However, tenants will not have to back-pay landlords for ESM costs from previous years. 

Note this only applies to retail premises. If you have a commercial lease, the landlord still must pay for ESM.

Disclosure 

Landlords must now give tenants Disclosure Statements 14 days before signing the lease. This is an increase from 7 days.

The Second Reading speech says this is to give tenants enough time to get professional advice on the lease documents before signing. 

The landlord must also tell the tenant about any changes made to the lease compared to the previous version they were given during negotiations, for example by providing a marked up version of the lease. If landlords do not comply with this, they face a civil penalty of $8,621 for individuals and $41,305 for companies. 

This is important because during negotiations we often see revised versions of the lease being sent to the tenant without any markup. This means the tenant has no idea what has been changed and what the implications may be. 

Security deposit 

Security deposits and bank guarantees must be returned within 30 days of a lease ending if the tenant has fulfilled their obligations (such as make good). Previously landlords had to return this "as soon as practicable" after the lease ended, which did not provide certainty and led to disputes. This will reduce delays for tenants in getting their security deposits back. The Second Reading Speech says this is important to allow tenants to have access to that capital so they can use it to invest in their business and other opportunities. 

Exercising option/market rent review 

The Bill creates an early rent review process for tenants. The Second Reading Speech explained that this was to address the issue where tenants have to exercise their option without knowing what the rent will be, because they are waiting for a market rent review. They are unable to budget and project their cash flow with certainty. 

Now landlords must notify tenants of the following information, 3 months before the last day they can exercise their option:
The last day they can exercise their option;
What the rent will be for the first 12 months; 
Whether the tenant can ask for an early rent review process; 
Whether a cooling-off period applies; and 
Any changes to the most recent Disclosure Statement given to the tenant. 
If a landlord doesn't give this notice, the lease will be extended until they do, unless they otherwise agree.
Early market rent review process 
Tenants may ask landlords for an early market rent review within 28 days of receiving this notice. Once a landlord provides the market rent amount, a tenant has 14 days to consider it.
Cooling off period 
If tenants exercise their option without an early market review process, once they are notified of the new rent they can terminate the lease within 14 days.
This will allow small businesses and tenants to have certainty when making such a long-term business decision as entering into a lease renewal. The Second Reading Speech indicated that this is to help businesses avoid unexpected costs, decrease failure rates and improve profitability in the retail sector.
There have been concerns that may lead to landlords not offering options. Landlords may also move away from market reviews and instead offer fixed or CPI rent review.
What next?
If you are not sure what this means for your lease, please get in touch with us and we would be happy to help.