We believe that business can be a force for good. By coming together with our team and clients, we can help causes that are important to us and give back to the community.
Each month, we donate 1% of profit to a charity chosen by the team.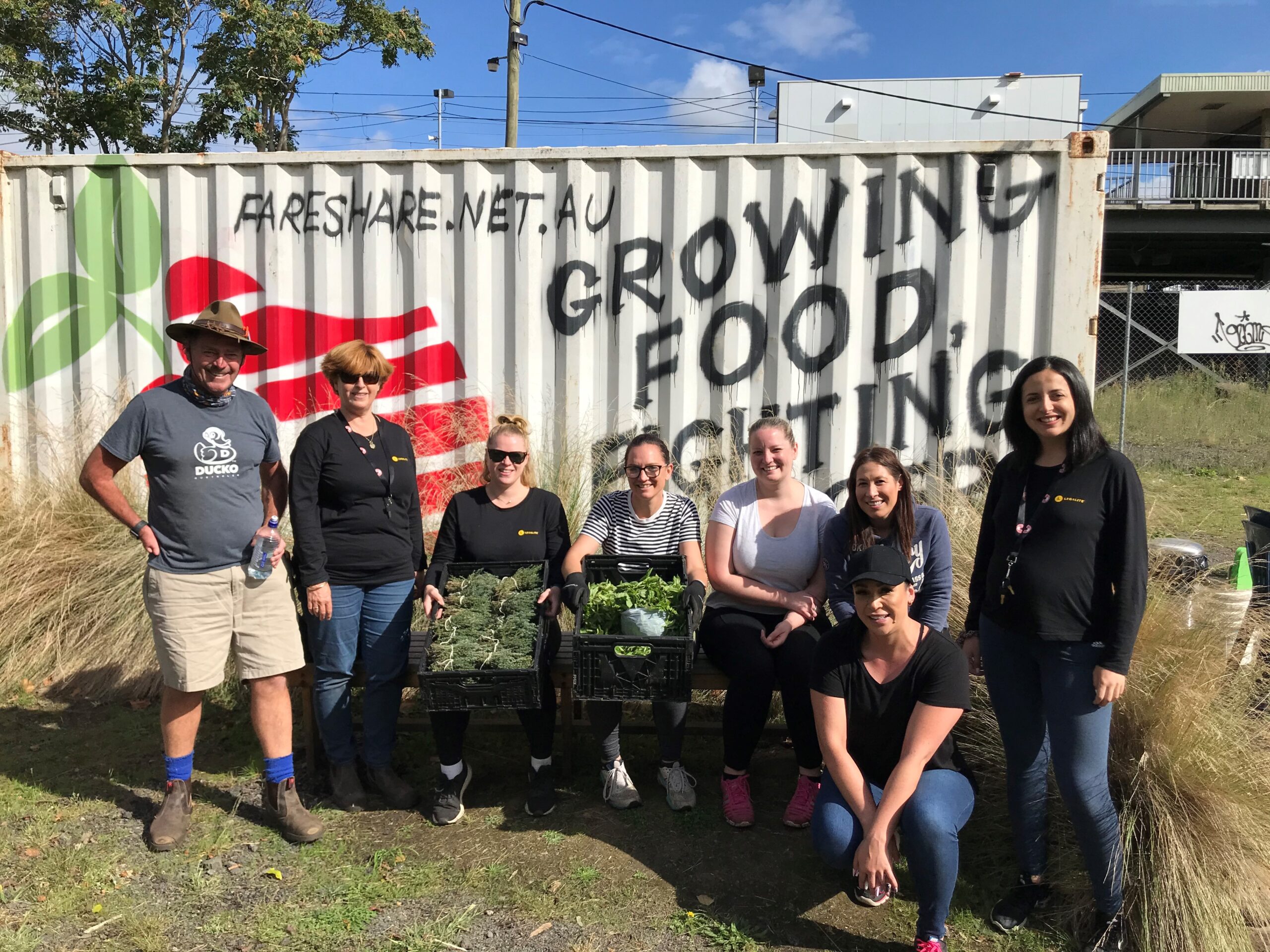 GSN   
"As a registered charity run entirely by volunteers, since 2006 Greyhound Safety Net has proudly rescued and rehomed over 1450 greyhounds. Legalite's wonderful donation initiative provided funds that contributed greatly to our program and greyhound lives saved. We are delighted Legalite chose our cause along with other worthy charities."
Kate Sherburn – Who Gives a Crap 
 As a purpose driven business, it is so important to us that our partners' values align with ours. To see Legalite making these donations not only gives us the warm fuzzies, it strengthens our working relationship. 
Kayla  (Legalite)
"The charity initiative we run at Legalite is unlike any other I've been a part of. The program lets us support charities with causes we have meaningful connections to and I love that we involve our clients along the way. It's wonderful to be part of a team that genuinely values giving back to the community!" 
Smith Family 
"Legalite's generous donation of $1,182 is enough to support the education of an Australian child in need for 22 months. This support ensures a child living in disadvantage has access to the learning essentials they would otherwise miss out on. These essentials include new school books, stationery, new uniforms, access to out-of-school learning support and more. This donation is life-changing and means this child can feel included on the playground and engaged in the classroom, helping them to succeed at school so that they can create a better future for themselves. Thank you!"