Frankie (they/them) is the new generation lawyer-bot (with a couple of extra screws!) who can create compliant and legally binding documents for you, like:
Non-Disclosure Agreement
Website Terms & Conditions and Privacy Policy
Promotional Terms and Conditions
...and more to come!
Hiring a high-calibre lawyer for more complex jobs is quite possibly the best investment in risk mitigation and peace of mind you could ever make for your business baby (that you've invested your heart, soul and possibly your entire wallet into).
However, we recognised that there are some jobs, and documents, that could be done quicker, and more cost effectively (without compromising on quality). And so, we invented Frankie in our Legalite lab!
We believe in fuelling the future – of legal tech AND start-up businesses. Frankie helps us to invest in small businesses and industries of the future, and helps you protect one of your most important assets right from the beginning. The best bit? A human lawyer checks the document before Frankie sends it to you.
Click on the document you need below to get started.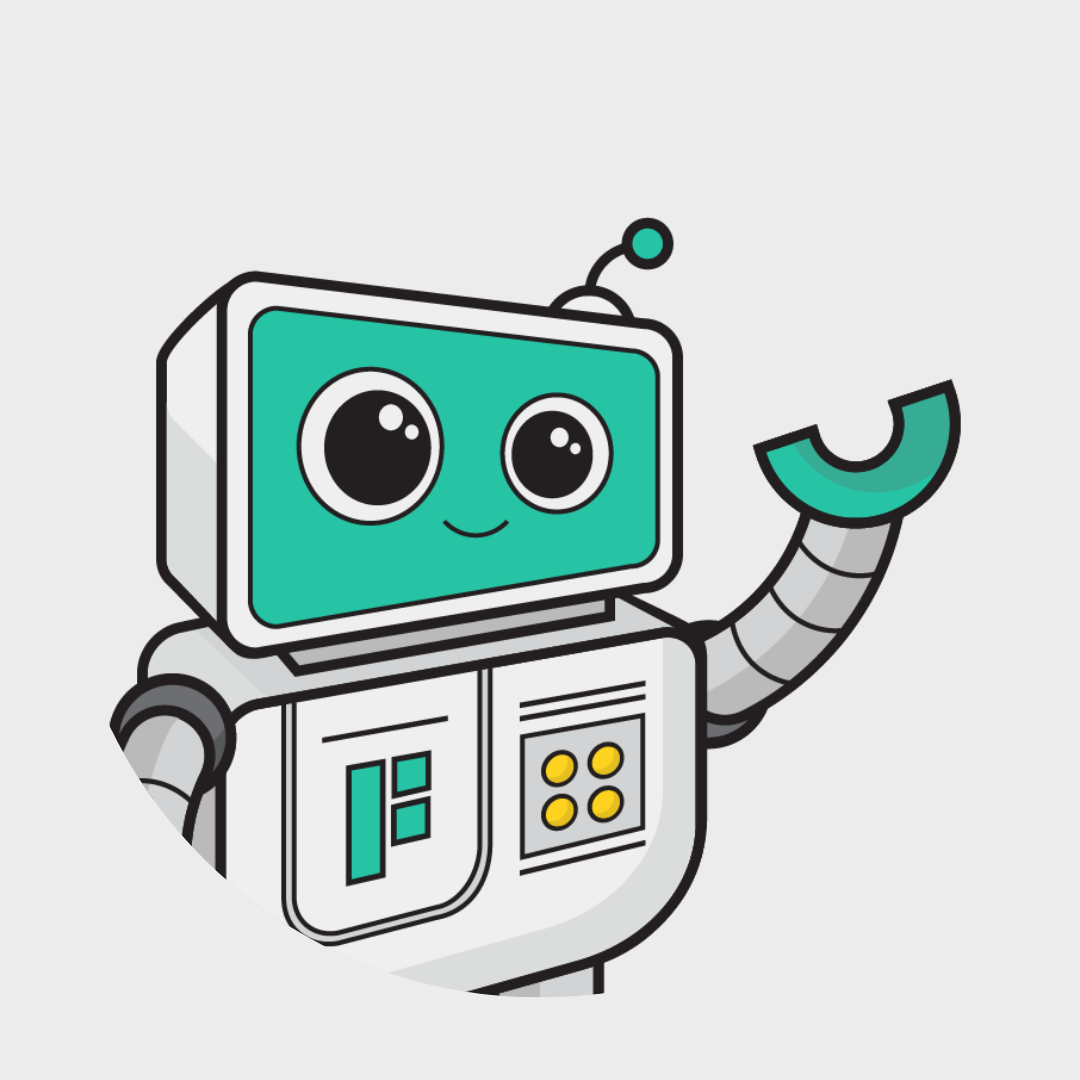 Promotional Terms and Conditions
$200
Frankie's Best Kept Secrets
Non-Disclosure Agreement
$350
Website Terms and Conditions & Privacy Policy
$450
Are you running a competition or promotion?
Frankie is a marketing guru, and knows how much trouble you can get into if you don't set out the fine print.
These terms and conditions will make sure your promotion has all the important disclaimers.
Are you sharing confidential or commercially sensitive information with someone?
Frankie doesn't have lips, but still knows how important it is to keep them sealed. Frankie will help you whip up a non-disclosure agreement, quick smart.
Does your business have a website?
Frankie has devised a website terms and conditions and privacy policy kit to help you cross your t's and dot your i's.
This is important so you can protect your website and copyright, and comply with privacy legislation.
When do I need this?
When running an online promotion
When running a competition that is a game of skill and chance
When running an in-store giveaway
Promoting discounted goods or services
When do I need this?
Buying or selling a business
Working with confidential or sensitive information
Hiring an employee or contractor
Negotiating a contract with another business
Sharing information with suppliers or partners
When do I need this?
When you collect information from people who visit your website
To protect your website and copyright
To protect the privacy of your website and visitors
To ensure your website visitors know your website rules
An automated software application. We programmed Frankie to pre-populate documents, based on questions we ask you. It's automated, but we have done all the work behind the scenes!
You can send us a message above and we'll get back to you.
Well, it depends on how fast you type and what type of bot you use – but you should be able to complete them in under 10 minutes!  
A Non-Disclosure Agreement (also known as an NDA or Confidentiality Agreement) is an agreement between two parties that protects confidential information from being disclosed. 
They allow parties to reveal confidential information to help facilitate a commercial transaction e.g. buying a business. 
If a party breaches a Non-Disclosure Agreement, a party may take legal action. 
Before you reveal confidential or sensitive information to someone, you should sign a Non-Disclosure Agreement. 
When should you use a Non-Disclosure Agreement? 
Buying or selling a business

 

Working with confidential or sensitive information

 

Hiring an employee or contractor

 

Negotiating a contract with another business

 

Pitching to investors

 

Sharing commercially sensitive information with suppliers or partners

 
Do I need an NDA to protect my confidential information? 
You bet! 
If you want to protect your ideas, trade secrets or sensitive information from being copied or stolen, a Non-Disclosure Agreement is essential. 
Even if you're just in early discussions with another party, you should get a Non-Disclosure Agreement signed to be safe. 
What does this Non-Disclosure Agreement template include? 
Our template covers everything you need to keep your information secure: 
Parties

– who the agreement is between

 

Confidential Information 

– the types of confidential information

Confidentiality Obligations 

– the obligations of the parties to keep the confidentiality information confidential

 

Disclosure 

– rules around disclosing the confidential information

 

Non-compete 

– to prevent the recipient from using the confidential information to compete with the disclosing party

 

Return on Request 

– either party can request for the other party to return or destroy the confidential information it 

 

Signing – 

electronic signing of the agreement permitted in some states

 

Indemnity 

–reimbursement of loss and damage where the recipient breaches the agreement

 

Jurisdiction 

– governing laws for the agreement

 
 How long does this NDA last? 
Our Non-Disclosure Agreement lasts indefinitely. This means that once the business transaction is complete, parties are still bound by their obligations. This protects your confidential information. 
Is this Non-Disclosure Agreement template legally binding? 
It sure it! 
What are Website Terms of Use? 
Website Terms of Use set out the rules people must follow when using your website. They are designed to protect you from the risks associated with running a website and protecting your intellectual property. 
Our Website Terms of Use template includes rules about what visitors can and can't do on your website. 
It also includes a disclaimer to limit your liability for any loss incurred by someone relying on your website's information. 
 These terms and conditions are to be used for Australian websites, and can be used for any industry! 
Do I need Website Terms of Use on my website? 
We highly recommend this if your business has a website for 3 reasons 
Limit your liability –

you need to protect your business against claims or damages if a website visitor ever decides to make a claim against you.

 

Protect your Intellectual Property –

stop people from copying your content!

Keep control of YOUR website –

make sure you can moderate what happens on your website, how people interact with it and what is allowed.
  What does the Website Terms of Use template cover? 
This Website Terms of Use template covers: 
Use of website

 – rules for using the website, including things that are not permitted

 

Intellectual property

 – protects your intellectual property rights

 

Disclaimer

–protects you against claims in relation to use of your website (e.g. viruses or relying on information)

 

Changes to Terms

 – includes any update Website Terms of Use

 

Complaints – 

Provides avenue for contacting you
Where should I publish my Website Terms of Use? 
Once you have completed our Website Terms of Use template, you can publish it on your website as a new page and link to it in the footer. 
Is this Website Terms of Use template legally binding? 
Yep! Sure is 
You are legally required to comply with the Privacy Act 1988 (Cth)  if you meet these conditions: 
annual revenue of  over $3 million;

 

health service providers;

 

operators of a residential tenancy database (

e.g. a real estate agen

t); and

 

contractors providing services under a Commonwealth contract.

 
Even if you don't come under this list, it is still best practice to have a privacy policy in place if you collect any information from website visitors.