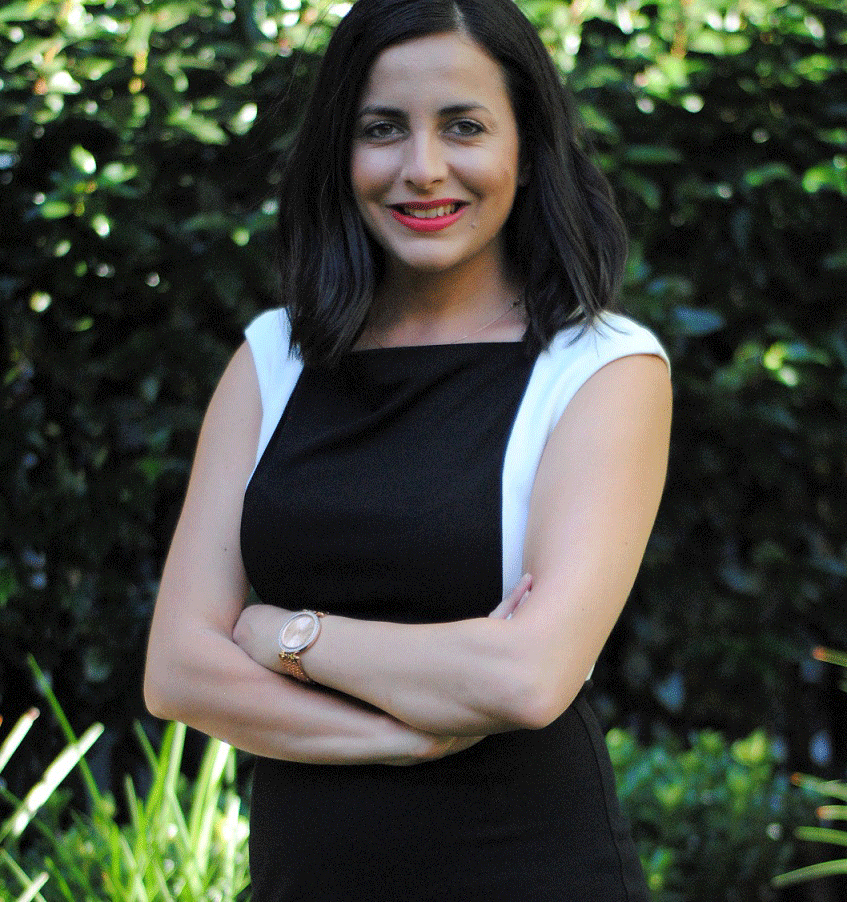 Marianne Marchesi
Founder & Principal Lawyer
Our founder and principal lawyer, Marianne, has been described as a "down to earth lawyer", an oxymoron if you ask us. Marianne's experience at large law firms right through to a boutique firm has exposed her to a wide range of clients in various industries - including food and hospitality, fitness, retail, entertainment, pharmacy and real estate.
Marianne is genuinely passionate about giving her clients easy to understand and tailored advice. Recently, she has assisted clients with:
Establishment of new franchise systems, including drafting key franchise documentation

Issuing franchise documents to franchisees and ensuring compliance with the Franchising Code of Conduct

Review of franchise documents for franchisees

Advising both franchisors and franchisees in relation to disputes, including drafting breach notices, dispute notices, negotiations and exit strategy advice

Competition and Consumer Law compliance

Startup advice

Business structuring and restructuring advice

Sale and purchase of businesses and shares

Advising on the Personal Property and Securities Act

Intellectual property advice including registration of trade marks

Lease reviews
Marianne is the Co-Chair of the Franchise Council of Australia's Women in Franchising committee and has been featured in leading business and franchising publications, including Forge, Business Franchise Australia, Inside Franchise Business and CGB's 2016 Franchise Guide. In 2017, Marianne was shortlisted for two categories in the Lawyers Weekly Women in Law Awards for Sole Practitioner and Executive of the Year.
Marianne enjoys CrossFit and can often be spotted walking her dog in Abbotsford or shamelessly Instagramming her food at one of Melbourne's many trendy restaurants.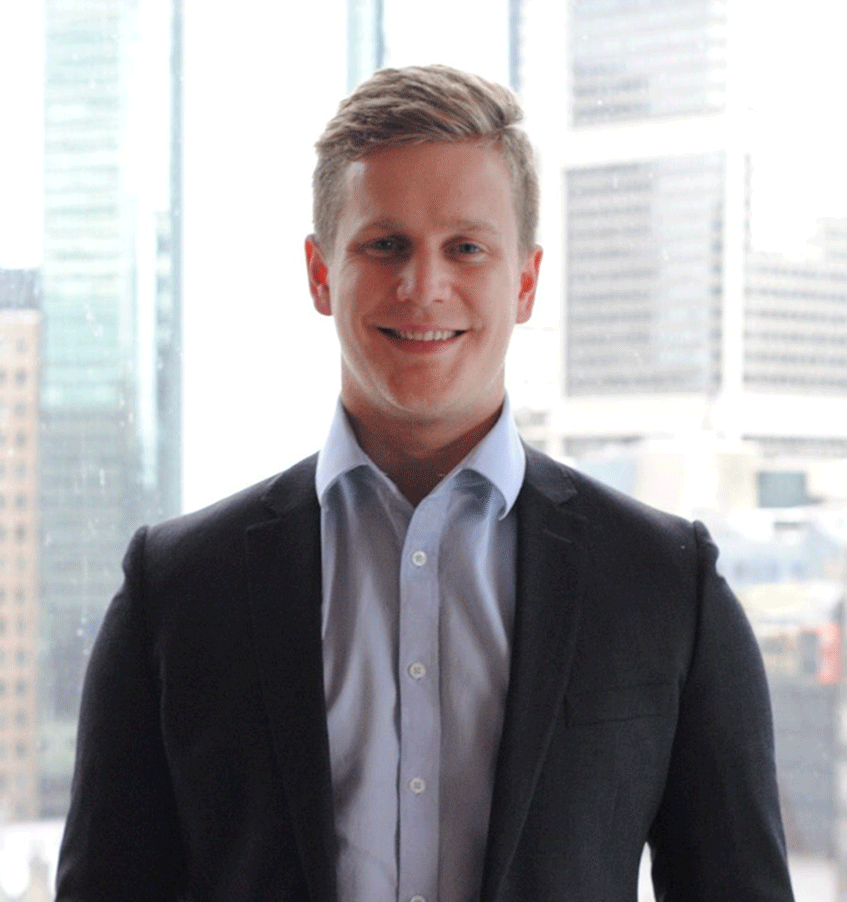 Alistair Dunbar
Paralegal
Alistair is currently undertaking his final year of a Bachelor of Arts/Law degree at Deakin University. He is excited to further his working journey as a Paralegal at Legalite, assisting with all aspects of:
Business structuring and set up

Drafting terms and conditions and general commercial contracts

Preparation of franchise documents

Trade mark registrations
Alistair's legal experience spans family and criminal law practices, where he has had experience in drafting and editing a vast array of legal documents. He has a personal understanding of what it means to work in a franchise business (with his first job being at McDonald's) as well as in retail and hospitality. Most importantly, he is passionate about delivering great service and fostering real relationships with clients in order to achieve their ideal outcomes.
When he's not working, Alistair spends his time on the running track training for his next marathon, having incredibly completed 4 marathons to date. On weekends, he can be seen continuing his search for the best eggs benedict in Melbourne.